Are you in danger of alienating your grandchild?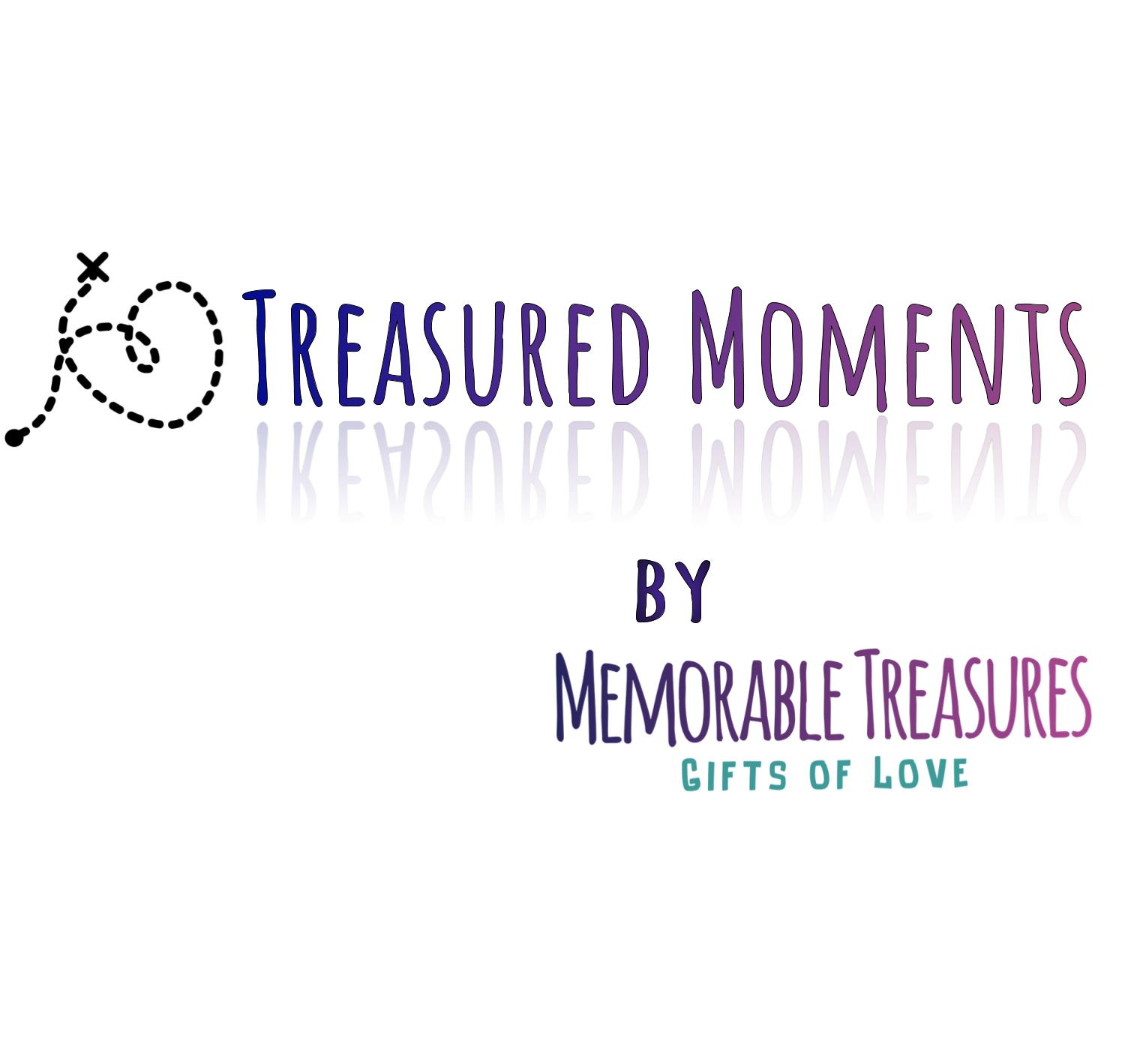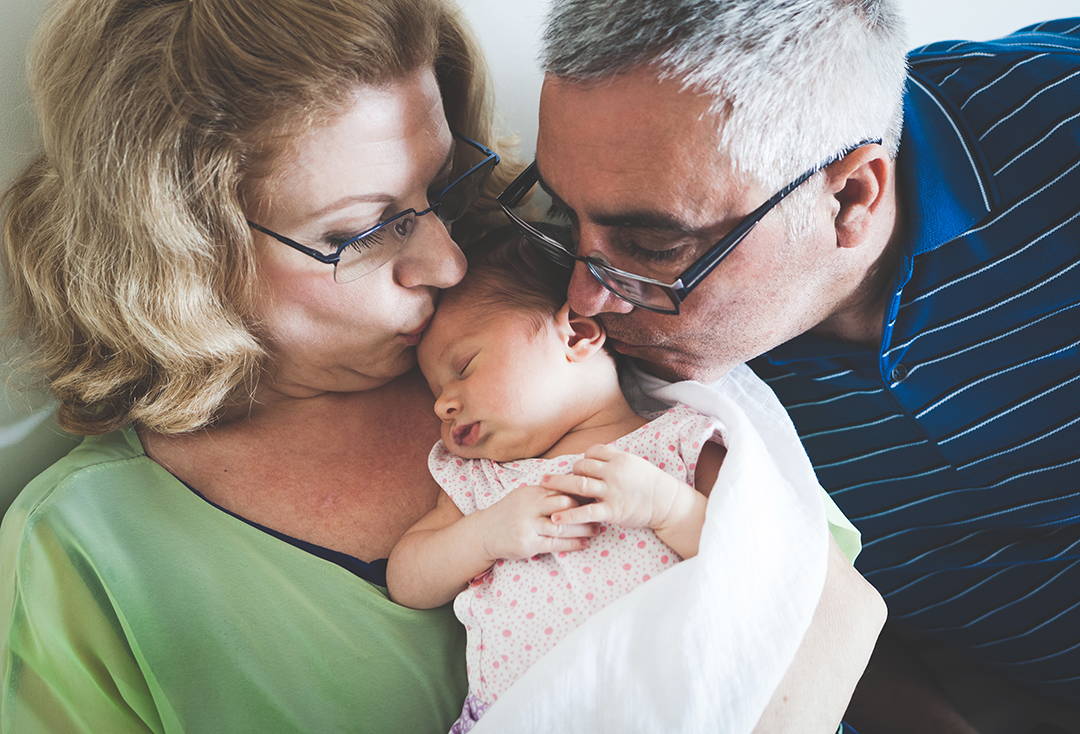 Okay, let's face it. You're a grandparent and it's not actually something you could have imagined but now that sweet little grandbaby is here and you're experiencing love and depth of emotions you never fathomed. You thought that when your own children were born but this is so different. You want everything for your grandchild—love, safety, great self-esteem. You want to be close, be loved, be a good influence. You can't imagine a day, ever when you could possibly alienate this wonderful child. Here are a few basic rules to keep in mind when everyday life as a grandparent unfolds and you find yourself in uncharted waters.

One of the first things to consider is the strong pull of the family bond. With new babies, sometimes it almost seems as if all the various enamored family members become very possessive. As grandparents, we need to remember that children come with stewardship not ownership. Unless we are going to be the people with guardianship that raise this child, and plenty of grandparents are doing that, the stewardship and primary care is that of the parents. You may not always agree with the way the parents, presumably your child and their partner, do things or their "new" ideals and methods, but you must respect the parents' choices for the upbringing of this child. Be supportive and emotionally available
but give the parents a little space to learn and experience what you probably already know and "could have told them THAT." It can be hard to keep unsolicited opinions in, but it will go a long way to harmony and the start of a lifelong relationship with your grandchild.
As your grandchild learns and grows and language develops, they watch you and listen to all you say. Keeping that in mind, make sure to have conversations with them that allow you to teach them about some of the things you'd like them to know or your interests and passions. Never say disparaging things, even in jest, about their parents. Even if you have things you disagree with regarding the child's discipline or routine, to that child his or her parents are their world. A child will be drawn to a person who has kind things to say about others, including your in-law or grown child.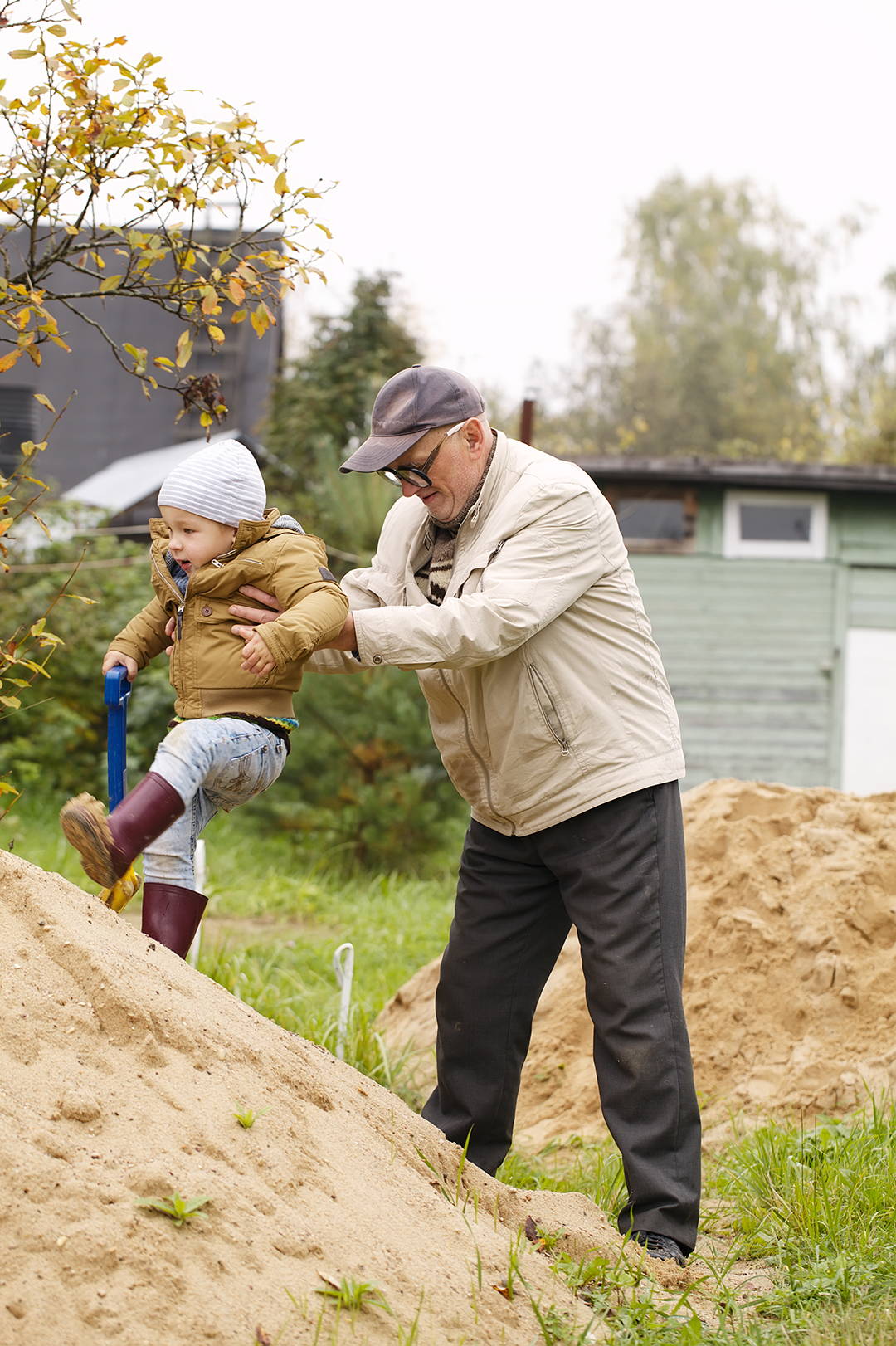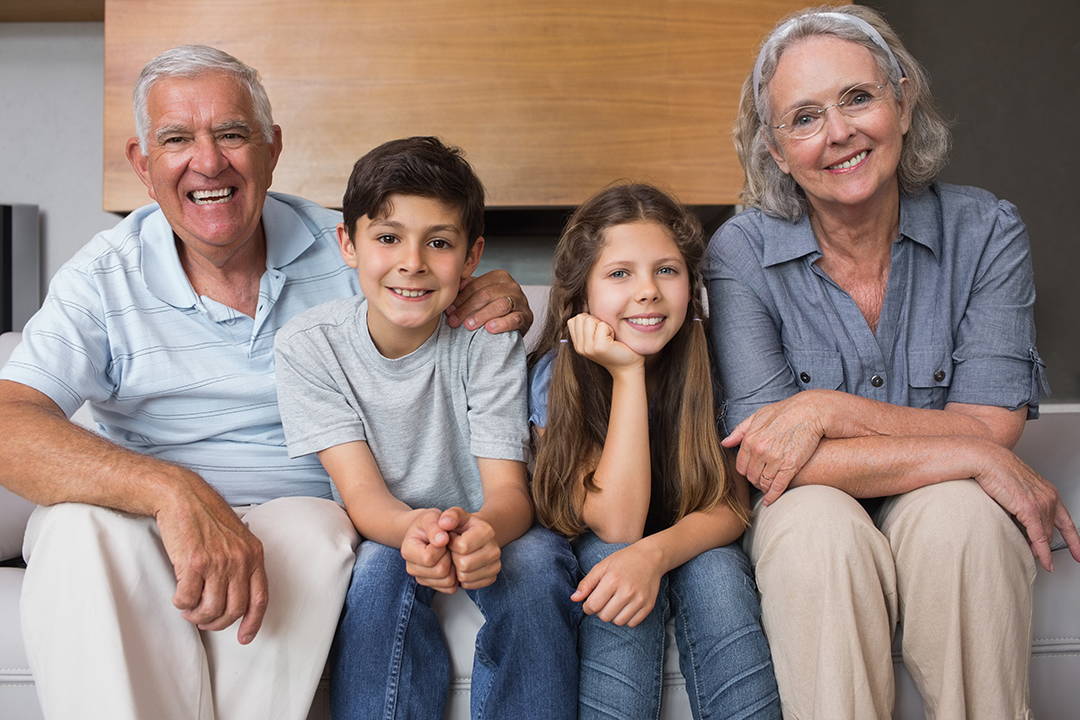 When children are very young, they are open, honest (sometimes brutally so). and seek advice and information from parents and grandparents. The older they get, the more they are likely to close up, turn inward and fear judgement. By fostering positive, two-way communications your grandchild will learn that they can trust you with their innermost feelings and possibly secrets. When they tell you things that surprise you, listen without judgement. Try to respond instead of react. Respond with questions that can help them to see your point without telling them what to do. You can ask them things like "What advice would you give to one of your friends that had this issue?" or "What are the pros and cons of the choices you can make in this situation?" They will learn far more from this than if you respond with shock and horror. Remember, you were once a young person also and probably disliked people that made you feel judged.
On the flip side of being a judgmental grandparent is the one that gives their grandchild the impression that they feel the child is perfect and immune to error. While it's a good thing to give them lots of praise and positive reinforcement, it can backfire if you put them on a proverbial pedestal. It has been said that when one is on the pedestal, it's a long way to fall when the human weaknesses are made known. Children that feel compelled to live up to perfection may be afraid to talk about shortcomings, hard times or day to day problems for fear of being a disappointment to you. Try to temper the urge to spoil and canonize your grandchild with the wisdom to gently teach and accept your grandchild. Your goal should be to establish a permanent line of loving communication that you can treasure always.
Whatever the age of your grandchild or stage of development, one thing you can always know for sure... You can never say "I love you" too often.

Subscribe here so you never miss an article.