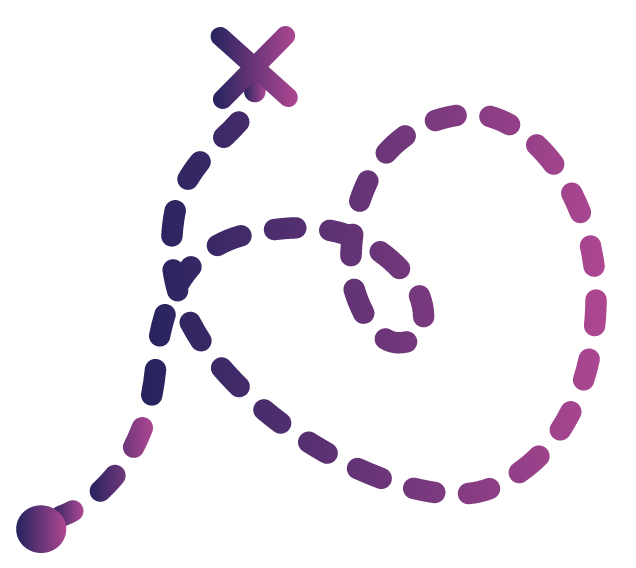 Need help with your order?
Even though it's awesome to find something and order it online without having to deal with a sales clerk or even leave our recliner, sometimes you just need to communicate with a real person, and we have some of those here at Memorable Treasures.
If you have a question or concern you can drop us a line at:
support@memorable-treasures.com
A real person who lives in the USA will answer your email.
Or, you can give us a call at:
855-258-1112.
If we miss your call, we have real people here who will call you back.
We're happiest when our customers are happy, so please don't hesitate to contact us if you need anything.