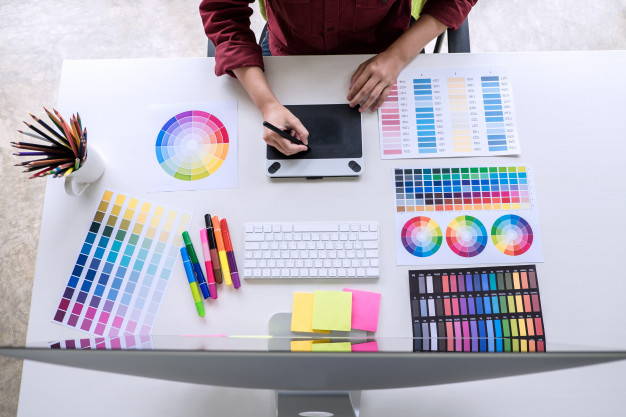 Did you find something you love in our store but wish it said Mimi instead of Grandma, or that it came in a different color? Maybe you want to fit a special quote or even have an entirely new design idea you'd like to have us do for you. Whatever your request is, we will do our very best to make your vision come to life, sometimes with no additional charges.*
From matching tee-shirts for a family reunion to a name on a mug to personalize it, no request is too big or too small. We'll consider anything to make you happy.
Contact us and tell us your idea and get a quote today.
support@memorable-treasures.com
We're Always Here For You
We're here to provide you with more information, answer any questions you may have.