Huge Sale this week only on all
Treasured Keepsake Boxes!
2020 has been a bit of a blur. Nothing can make us feel as hopeful and happy as the holiday Christmas season.
Perfect for snuggling on the couch with a nice hot cup of something you like, you'll love our fluffy pillows, soft blankets and warm, cheerful mugs.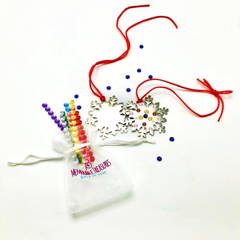 Our "In Your Own Words™" collection gives you the ability to add names of loved ones, fun photos and even a precious message in your own writing.
WE MAKE JEWELRY AND A LOT MORE
From the first sketch to the final embellishment, we abide by the highest standards in production. Beyond the exceptional quality of each piece, our consideration and care is expressed in a profound commitment to efficient and friendly customer care.