Look Who's Talking About Us
Memorable Treasures Makes An Impression
Memorable Treasures Makes An Impression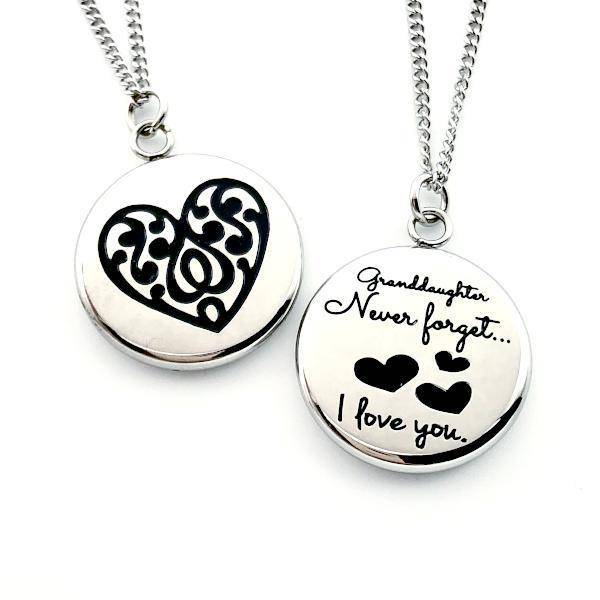 So pretty! I am very impressed with this necklace! The design is so pretty! The necklace is also a good, solid quality so it will be a treasured possession for my granddaughter for a long time to come!

So cute, worth the price! My 2 grand-daughters will love these necklaces! "You Are My Sunshine" is a song we've sung since their mama was born! Love this!

Sunshine necklace - This was for my granddaughter, I have always called her my sunshine, so this was absolutely the perfect gift. I love it!!!